Sale!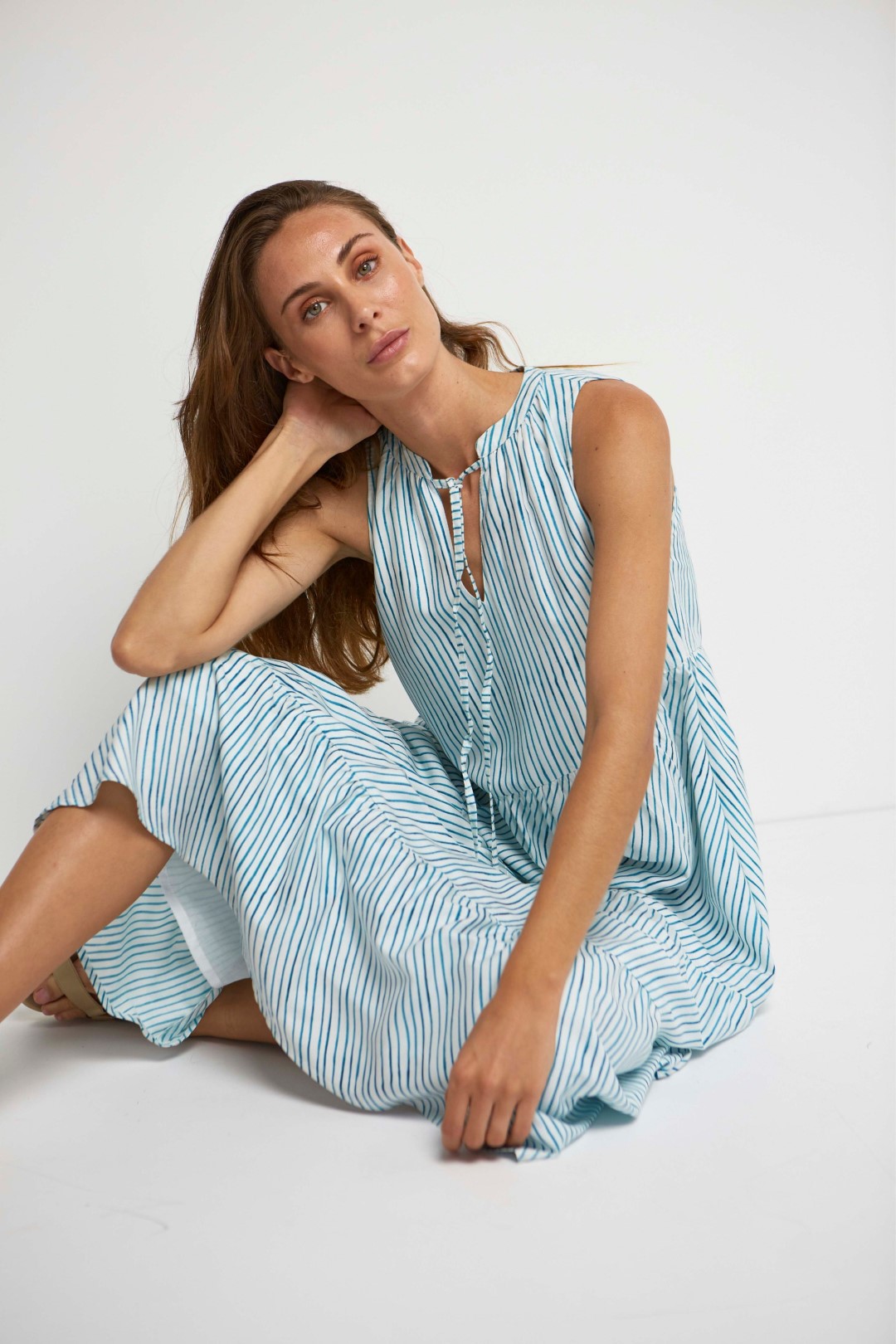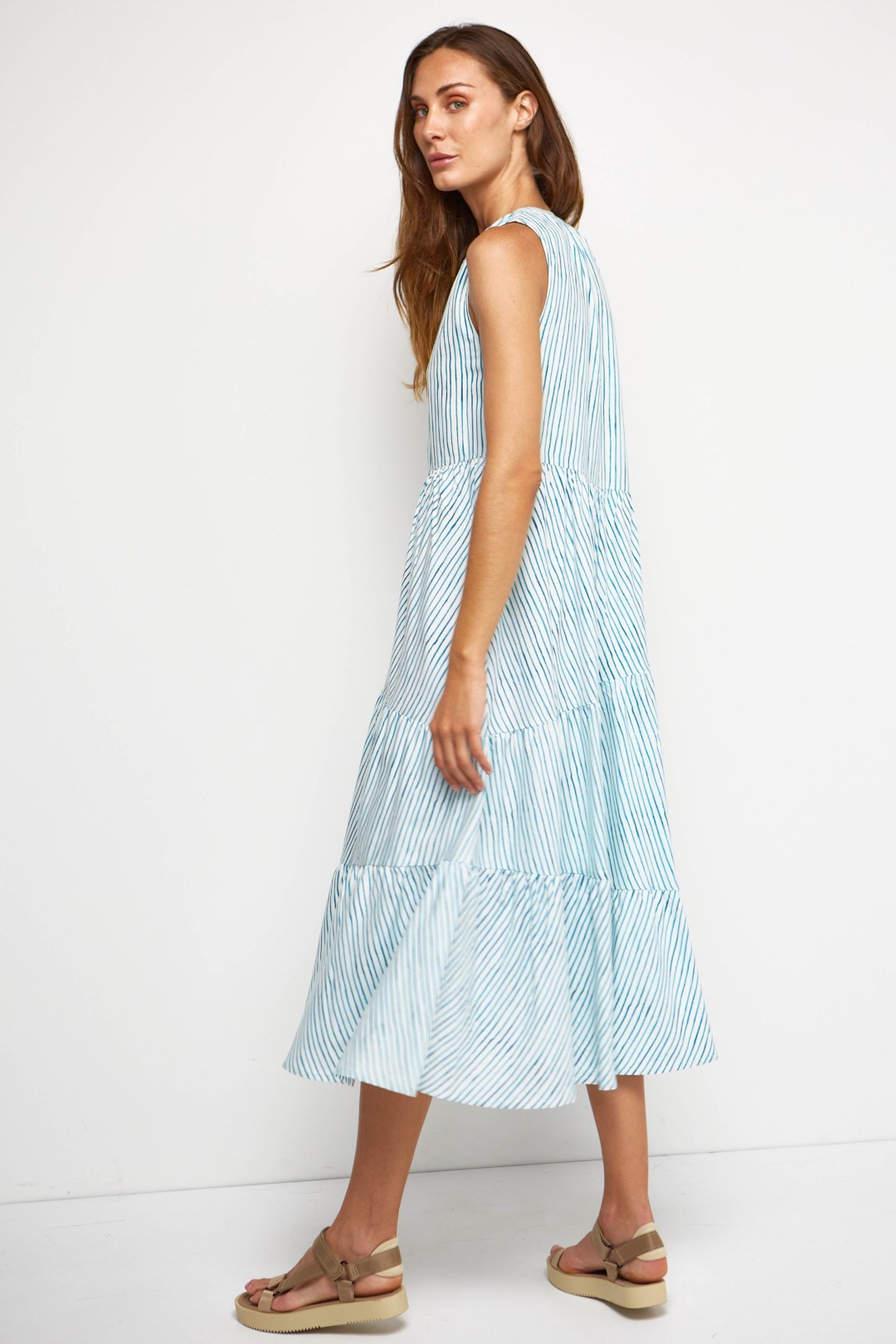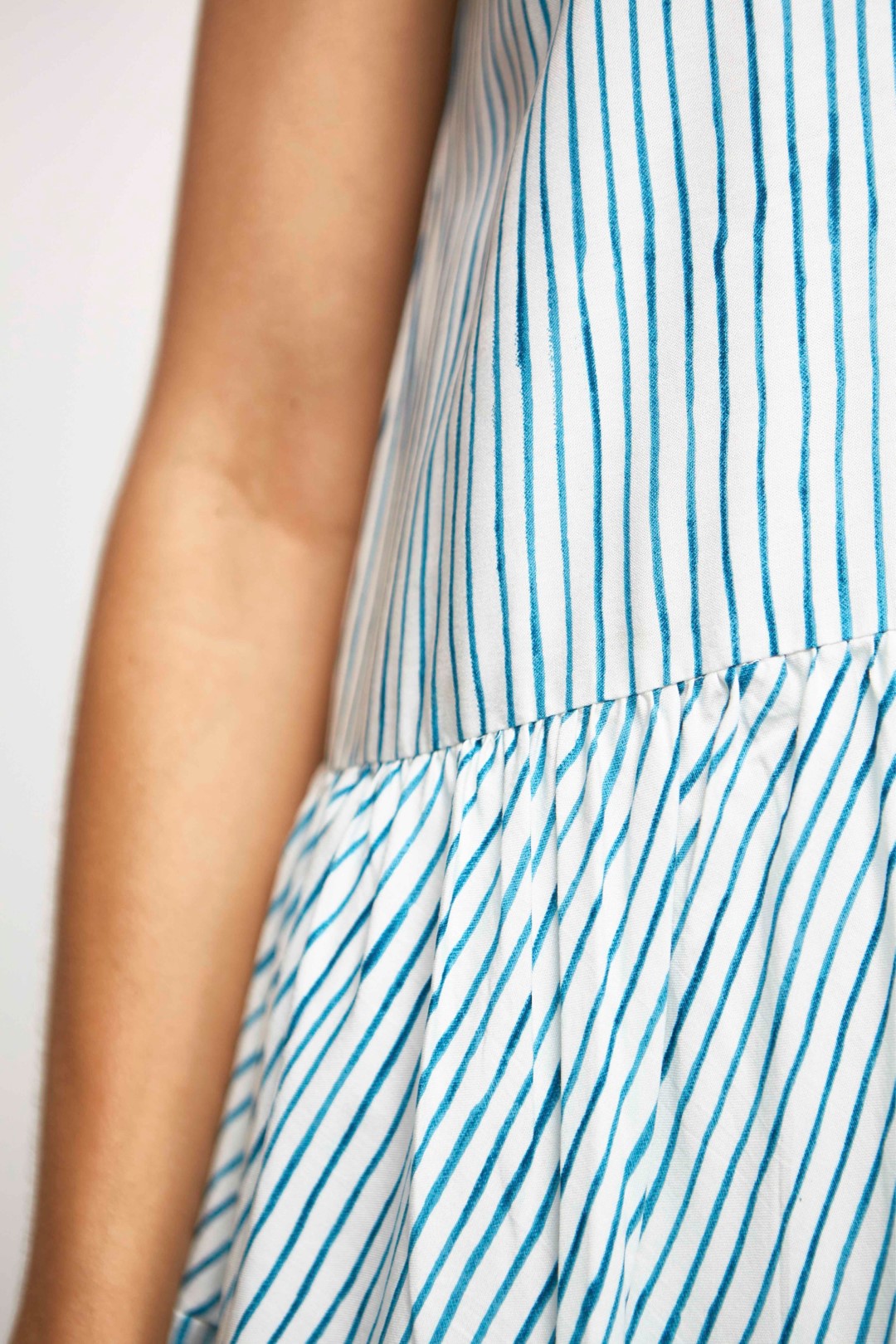 Assymetric cuts long dress
Blue stripe 100% viscose striped midi dress with asymmetric cuts. Neckline closed with a fine bow. Sleeveless
Composition: 100% viscose
Combine it as you want
Short, long or midi dresses perfect to show off your winter looks. Design and a lot of style for the coldest days of the season. VAN-DOS presents you with a wide variety of styles among its selection of dresses.